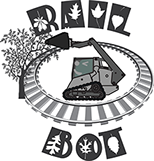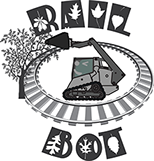 RAIL-O-BOT's paves the way towards a new generation of affordable field heavy-duty robots, prioritizing the research and technological developments within the domain of vegetation management in railways. The developed technology aims for progressively lower system costs by using an in-house automatized commercial-off-the-shelf compact track loader, denoted as Ranger, rather than a fully-built custom robot. The Ranger has been designed as a forestry mulcher to autonomously remove forest debris, within the context of the SEMFIRE project, which provides the starting point for RAIL-O-BOT.
The impact of the proposed robotic system will be assessed through a series of key performance indicators, tackling its motion ability (localization and navigation while withstanding the suction effect of fast-moving trains), perception ability (identification of the vegetation and its biodiversity), manipulation ability (reduction/removal of unwanted vegetation) and decisional autonomy (overall performance with human-in-the-loop).
The solutions proposed in RAIL-O-ROBOT include:
Design of a finite-state machine (FSM) as a task-level architecture for rapidly creating complex robot behaviours necessary to fulfil pre-planned railway vegetation management missions under limited human supervision
Implement a semantic segmentation Convolutional Neural Networks (CNNs) to continuously monitor the state of vegetation along railways, identifying the need for maintenance actions while keeping track of biodiversity
Develop a human-robot interaction (HRI) approach with flow-management to ease integration with human operators as an aid to provide mission expertise, fostering pioneering human-robot collaboration in vegetation management operations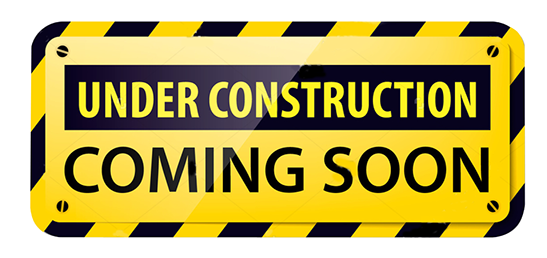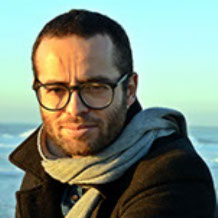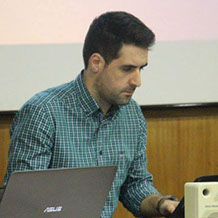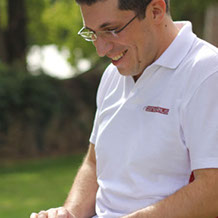 MICAEL COUCEIRO
COORDINATOR
ANDrÉ AraÚJO
INVESTIGATOR
SAMUEL PEREIRA
INVESTIGATOR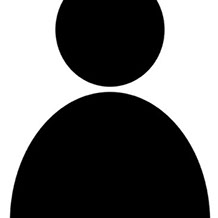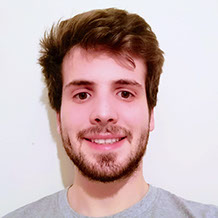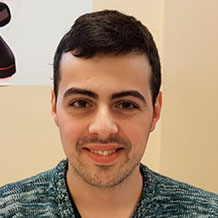 FILIPE PINTO
INVESTIGATOR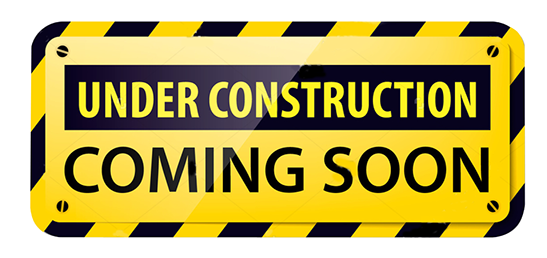 Rua Nossa Senhora da Conceição 146
4445-147 Alfena
Portugal
Mobile Phone: + 351 961 171 409
Email: railorobot@ingeniarius.pt

ESMERA – European SMEs Robotic Applications started in January 2018 and is coordinated by the Laboratory for Manufacturing Systems and Automation at the University of Patras. This project has received funding from the European Union's Horizon 2020 research and innovation programme under grant agreement No 780265.